Long Island Attorney at Law Reena Gulati Legal Services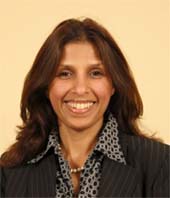 Reena Gulati, an attorney located in Long Island, New York, is well-versed in many areas of law. She brings a diverse background to the table, allowing her to advocate for you in many areas of law. This gives her firm an edge when dealing with complex legal matters. Often, more than one area of expertise is required. No need to hire a multitude of attorneys. We can provide you with comprehensive legal support in many areas. As a Long Island attorney she is conveniently located near the major highways on the border of Queens and Nassau counties.
Reena Gulati, Attorney at Law, offers No Consultation Fee If We Represent You. Call today to schedule your appointment!
Practice Areas
---